Events
We hold a number of events throughout the year. See below for a list of currently scheduled events and be sure to check our Twitter feed where we will post any last-minute updates.
Engine Running Days
We regularly hold engine run days on the last Sunday of each month when we run our Marshall steam engines and more. See below for more details.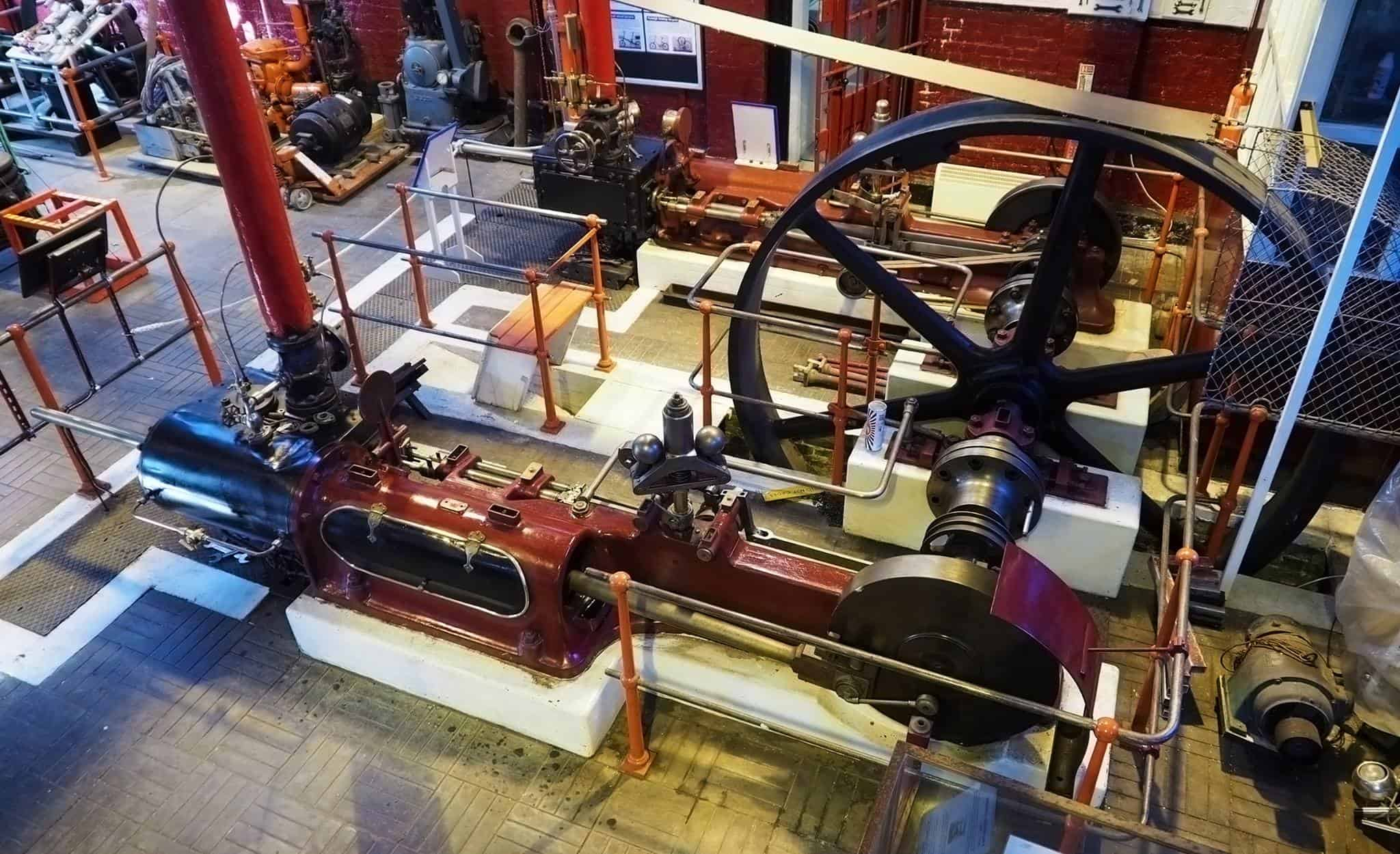 Engine Run Day
29th August 2021
Our Marshall steam engines are run once a month as well as our Loughborough steam engine. The Loughborough will drive our victorian-style, line-shaft operated workshop. The engines are run on compressed air (not quite as good, but close enough!). A selection of stationary engines will also be running all day.
1st engine run: 12:00 PM
1st workshop run: 12:15 PM
2nd engine run: 2:00 PM
2nd workshop run: 2:15 PM
Free Event
Museum open 10:30 AM - 3:30 PM
Engines Running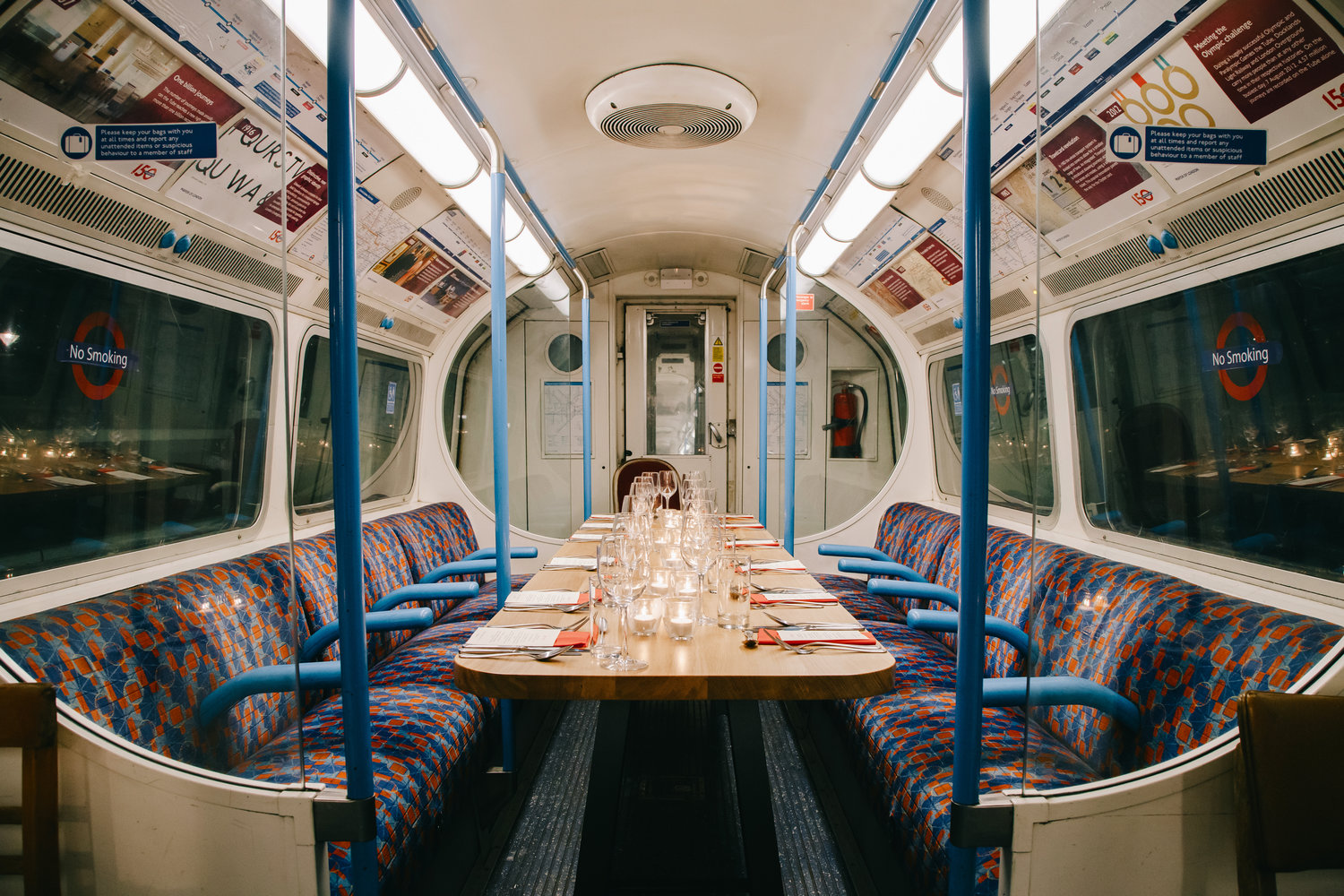 Underground Dining
Three times weekly
A unique dining experience is held every Thursday, Friday and Saturday on our Victoria Line tube carriage. Visit the link below for booking information.
From £49
Museum closed
Booking only